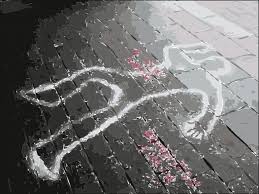 Eleven people were reportedly shot in Area One last night resulting in the deaths of four of them.
This morning, the Corporate Communications Unit of the Jamaica Constabulary Force, was only able to provide limited information on three of the deaths in St James.
It said a man and a woman were killed shortly before 10 o'clock last night.
It also said a man, known only as Jamar, was killed about an hour-and-a-half later.
The Gleaner understands that a 17-year-old mother of a two-month old baby was among those killed last night.
It's also understood that a 6 year old child was also shot and is currently hospitalized