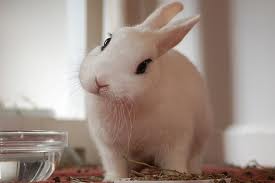 A 15-year-old female, who reportedly wanted out of a relationship with a man, is among three children who were shot and injured at the intersection of North and Church streets, in downtown Kingston, yesterday evening.
She, along with a 15-year-old male, and a seven-year-old female were rushed to hospital following the incident, which happened around 7:20 p.m.
A source close to the investigation revealed that the 15-year-old female, who is from a prominent all-girls high school in the Corporate Area, was involved with a man from West Kingston, but wanted to end the relationship.
She was reportedly trailed by her lover, who had access to a firearm and shot her. The 15-year-old male, who is believed to be the accomplice of the shooter, was also shot and injured.
The Corporate Communications Unit, the communications arm of the Jamaica Constabulary Force, confirmed that a shooting involving three children had occurred. Up to press time last night, the police were still collecting statements.