20-y-o hotel worker shot dead in St Ann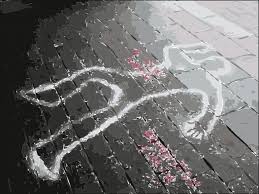 ST ANN, Jamaica — A hotel worker was shot and killed by unknown assailants in Salem, Runaway Bay, St Ann last night, the police are reporting.
Dead is 20-year-old Daniel Creary of Summerton district, Watt Town in the parish.
Police say residents heard explosions about 10:55 pm and alerted them.
On their arrival, Creary was seen on the ground with gunshot wounds.
He was taken to hospital where he was pronounced dead.