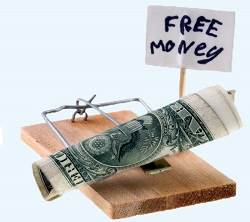 ST JAMES, Jamaica — Twenty-one-year-old Marlon Davis of Grange Pen in Lilliput, St James was sentenced to four years on Lottery scamming charges when he appeared in the St James Circuit Court on Thursday.
Davis had pleaded guilty when he appeared in court on Wednesday, March 26.
He was arrested by officers who were on operation in Rose Hall, St James on December 28 last year.
The team reportedly observed Davis exiting a financial institution behaving suspiciously. He was searched and found to be in possession of items used in lottery scamming.
Further investigations by the Lottery Scam Task Force led to a search of his premises, which revealed a book containing names, addresses and phone numbers of persons living abroad, scripts to obtain the personal information of persons and other lottery scamming paraphernalia, the police said.