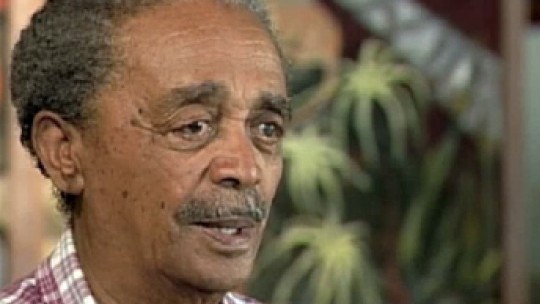 Detectives from the St Andrew North Division have charged 61-year-old Norman Tomlinson of Cyprus district in Red Hills, St Andrew with the murder of well known journalist and commentator Peter Abrahams.
Abrahams was found dead at his home in Red Hills, St Andrew on Wednesday, January 18. Following a post mortem examination, it was revealed that the injuries that Abrahams received were deliberately inflicted.
Investigations by the detectives led to the arrest of Tomlinson, who was subsequently charged following a question and answer session at the Constant Spring Criminal Investigations Branch (CIB).