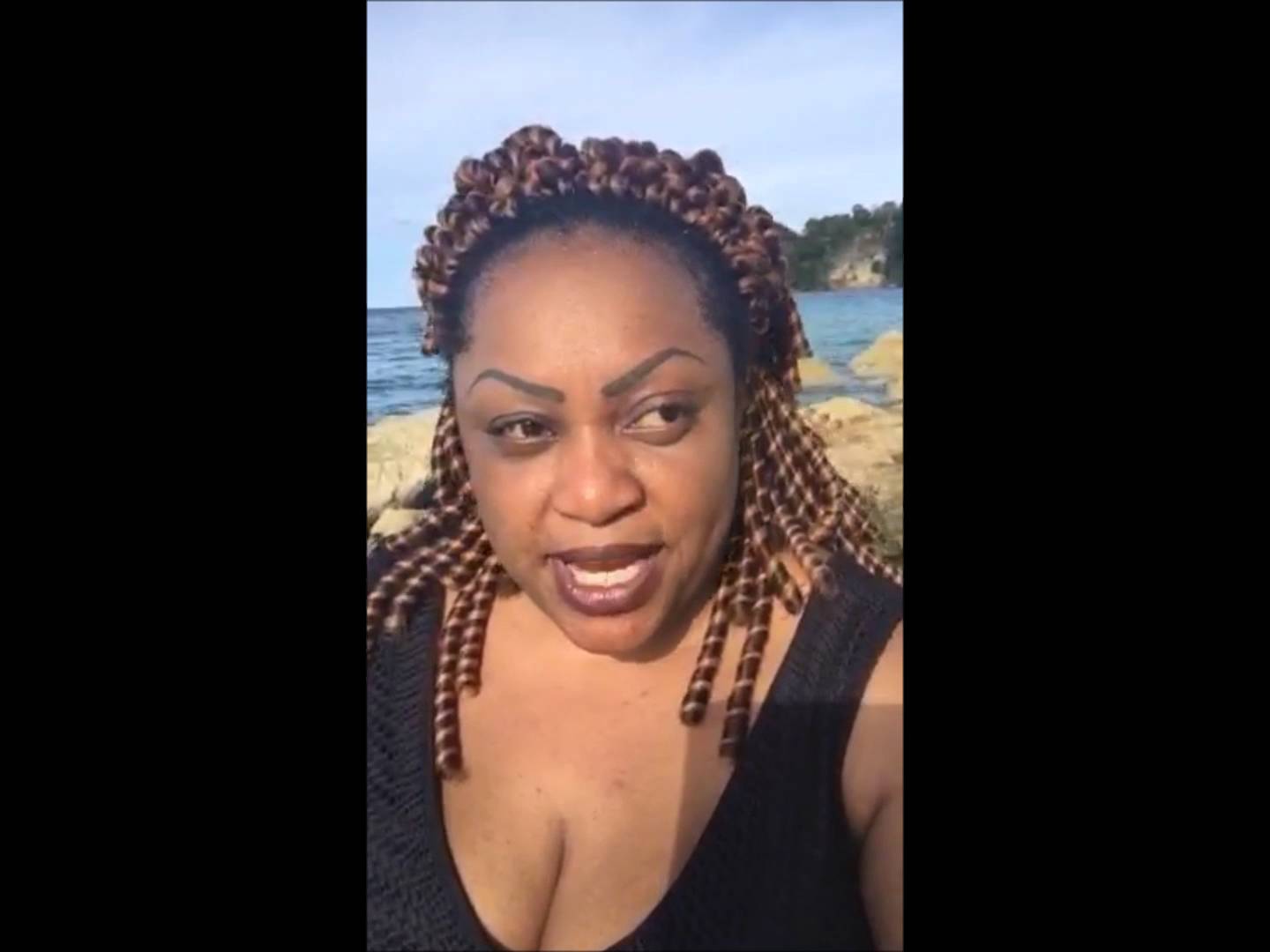 Jealous Nigerians
Usain Bolt's coach has accused the international media of launching a witch hunt against Jamaican sprinters by 'sensationalising' the issue of doping on the Caribbean island. They target Jamaica because of its success he said. Nobody wants to see Jamaica continue its dominance of sprinting at the world level.
On a few other sites I saw Nigerians saying that Jamaicans have a culture that tolerates doping. In other words they are trying to say that Usain Bolts success is caused by him taking drugs.
There is a YouTube video called Nigerian reporter tells Usain Bolt he won because Gatlin "made a mistake" – watch what happens next! Make sure you watch these videos.
There is a YouTube video called why Jamaicans (not Nigerians) are Track and field Champions, Part 1 and part 2
In the part 1 video there is a comment which says "What's the purpose of these documentaries…typical black people with the "crab in the barrel" syndrome. We never try to investigate other sports and encourage more black people into swimming, wrestling and fencing? Instead of other black countries uplifting Jamaicans they are travelling all the way from Nigeria trying to find a way to outdo Jamaicans, the hate is real".
There is a YouTube video called How we met – africans vs Jamaicans??
I saw a comment saying "Well I am a black Jamaican and I just took a DNA test and I am 60% West African, 28% East Asian and 12% European. I am a dark skin black woman so when looking at me you probably wouldn't think so. I don't know why Africans (Nigerians) are so defensive and salty when it comes to us. We are not denouncing Africa but we are acknowledging that a lot of us are not 100% African. What's wrong with that? Are Africans insecure or something? When I was at school they used to mock themselves and they wanted to be Jamaican and would lie about it. African girls would bully me just because I had long hair. The stereotypes Africans (Nigerians) have of Jamaicans is so irritating but a lot of it seems to be out of insecurity I've noticed, you have to find something to tear us down with".
There was another comment from that same video saying "As someone who is not African or Caribbean, I can give an objective opinion. I have visited countries in Africa like Nigeria but I have to say I fell in LOVE with Jamaica, the culture, the people and the food. Jamaicans are loved globally. When I was in school Africans (Nigerians) would try and berate Jamaicans all the time and I couldn't understand why (jealousy perhaps) and at the same time pretend to be them. It's only in the last few years that the British Africans have embraced their culture openly. I personally have so much admiration for Jamaicans; they always prove the haters wrong. Not every black person outside of Africa is fully African, facts are facts, can't argue with DNA, just accept it but when it comes to mixed heritage it's not Jamaicans that flaunt this. I've noticed the only people who seem to carry a grudge with this issue or even make it an issue is Africans (Nigerians). It's like they have something against the Caribbean people".
What I must say that Nigerians just don't want to see Black people from other countries succeed. I believe they are jealous of Jamaicans when they do well. It seems like they are jealous when Caribbean women have long hair. I get a feeling that the Nigerians will try to put witchcraft on Usain Bolt to stop him from doing well. We Jamaicans need to pray over him and ask God to protect him.
In addition to this article I must let my Jamaicans know that Nigerians have been saying some nasty comments again from this YouTube video called How we met – africans vs Jamaicans??
Read the comments below.
The image of this guy is called Jay Jnr and he said "Jamaicans are the slaves we Africans sold for a few shillings". He also said "I'd rather be a true born African with forefathers that had their freedom since the evolution of mankind than to be a descendant of a slave and call myself Jamaican, no sorry, I'm African, I'm a prince, and I don't have the slave masters blood in my veins". He is from Nigeria and lives in England. His comment is so nasty and hateful. His picture is from Google+ (G+).
There was another comment saying "Nigerians are in fact better whether they think it or not and that is because they are the original negroes who still have their culture, tradition, language and names which goes back thousands of years". Also that same person also said that Jamaicans bloodline (DNA) is contaminated with European blood.
Nigerians have this mindset that Caribbean's are accursed people because we are descendants of slaves.
The image of this guy is called Burna Boy and he is a Nigerian Reggae Dancehall superstar and said that he hates Shabba Ranks. I don't know why he hates him. There must be a reason. What I must say that Nigerians love Jamaican music, copy Jamaican Patois and hate on us at the same time.


This is a YouTube video of a woman called Marion Amanambu visiting Jamaica. She said that Nigeria is better than Jamaica. Watch this video. It is called Pillow Talk with FAB: Jamaica vs Nigeria
What I want to say that Ghanaians, Gambians, Kenyans, Ugandans and Sierra Leoneans always show love to us Caribbean's but it is the Nigerians that really hate on us.
I encourage everyone from Jamaican Matie to print a copy of this article and show it to family and friends and if possible to do a video about this on YouTube. We Jamaicans should speak out about their hateful comments.