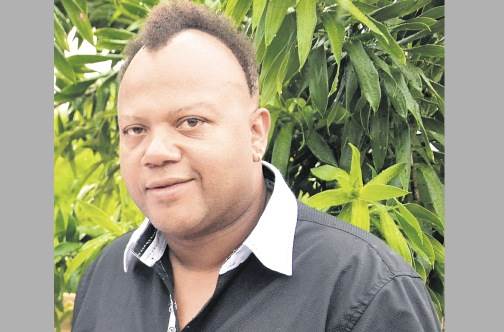 A rape charge against businessman and noted JLP activist, Don Creary, has been dropped.
The case was discharged in the Kingston and St Andrew Parish Court last week Thursday after the prosecution asked that a no order be made in the matter.
The prosecution said that the complainant left the island, and that it is unlikely she will return.
They say the crown has no means of contacting her.
Creary was charged with allegedly raping a 19-year-old woman in an apartment in Meadowbrook, St Andrew in June 2015.
He is still before the courts along with his co accused 22 year old Shaneke Williams on another rape allegation, involving a 15 year old girl.
He's accused of having sex with the girl in a St Mary apartment after giving her alcohol.
Miss Williams is accused of enticing the 15-year old girl to the apartment and engaging her in sexual acts.
According to the Police, Mr. Creary entered the room and engaged both females in sexual activities.
Both are to return to court Wednesday for a committal hearing to determine whether there's sufficient evidence for the matter to go to trial.