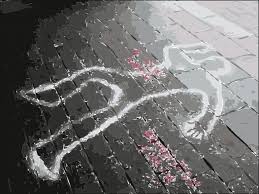 Twenty-five-year-old Vaswani Smith of Rum Lane, Kingston, died yesterday as a result of stab wounds he received during a dispute on Rosemary Lane, also Kingston.
Reports from the Central police are that about 6:30 am, Smith was allegedly picking ackees on the rooftop of a house on Rosemary Lane, when the owners — two brothers — reportedly went on to the roof.
An argument reportedly developed between the brothers and Smith.
During the dispute a knife was used to stab Smith, who subsequently jumped from the roof to escape further injuries.
He was taken to the Kingston Public Hospital where he died while being treated.
One man has since been charged in connection with the incident and is awaiting the next court date. The police say his identity cannot be released at this time.