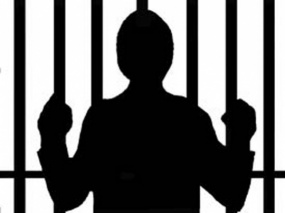 The police say another man has been held in connection with the shooting death of 76-year-old Manchester businessman Trevor Meikle.
The man, who was accompanied by his lawyer, handed himself over to the Major Organized Crime and Anti- Corruption Agency (MOCA) on Monday.
He was later handed over to the Manchester police and is to face an identification parade.
Two other people – a man and a woman – were earlier arrested following the businessman's murder.
The man is expected to undergo a question and answer session in the presence of his attorney and an identification parade by the end of the week. While the woman, who is from St Mary, was charged for receiving stolen property.
She appeared before the Mandeville Resident Magistrate's Court today and was offered bail in the sum of J$300,000.