Romanian Held In ATM Fraud Scheme Cooperating With Police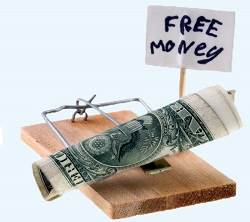 Police investigators are reporting that the Romanian man arrested on Tuesday morning in connection with an ATM fraud scheme has been cooperating with them.
According to Assistant Commissioner of Police Clifford Chambers, as a result, the fraud case against another Romanian, which was scheduled to be heard in court on Wednesday has been rescheduled to Thursday.
"We have some information that came to our knowledge so we asked the court to delay it," said Chambers who is in charge of the Counter-Terrorism and Organised Crime Branch of the Jamaica Constabulary Force.
Meanwhile, Chambers said a date has not yet been set in connection with the Romanian arrested on Tuesday morning at the ATM in the Pavilion Mall, St Andrew.
Chambers also said, the accused Romanians legally entered the island.
He said they had been living at an apartment in Liguanea in excess of a month, which is within the time allowed by immigration authorities.
"At that location we found 129 illegal cards that have information on them for customers of about three financial institutions," Chambers said.
According to Chambers, several Romanians have been creating a problem for the police and so bulletins have been sent to law enforcement authorities and immigration officers put on high alert.
"They may want to (leave) but we have put things in place to assist with apprehending them if and when they make an effort to leave the country," said Chambers.