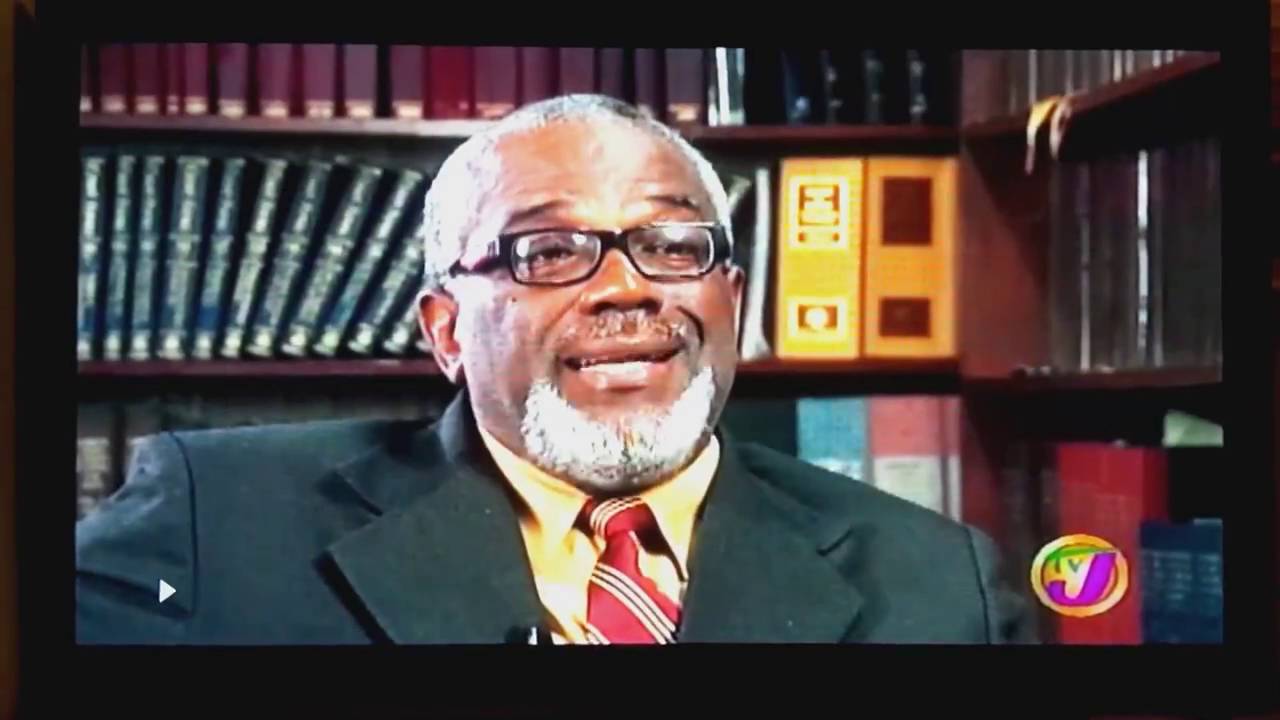 Holness' house under microscope again
KINGSTON, Jamaica — The still-under-construction Beverly Hills mansion of sitting Jamaican Prime Minister Andrew Holness will be the focus of the season three première of investigative news and current affairs programme 18° North tonight at 9:00. That, plus a string of other properties the PM reportedly acquired without a mortgage, and questions about taxes on some of those properties.
"It's going to ruffle a few feathers," a producer of the show said of the episode, which airs on TVJ.


The Beverly Hills house was a hot topic leading up to the February 25 general election, with questions being raised about its source of funding, and a St Lucian company named for his sons being debating in the public arena. In response to critics, Holness said in June 2015 that he had bought the land seven years ago and started building three years ago, with he and his wife Juliet themselves serving as project managers.
"That's where this investigation started; with this whole issue about the house," executive producer and host of the show Zahra Burton told the OBSERVER ONLINE. "Everybody else had put the issue to bed, in terms of the media, but I still think that people like myself, like the average citizen, still have some questions about where he got the money.
by Taboola Sponsored Links You May Like
14 Unbelievable Benefits For Seniors You Swear Aren't Real
Newsmax
Is Your Heating System Ready For Winter?
IQAir
10 Low Calorie Foods That Are Almost Too Good To Be True
Happy Dieter
These 31 Builders Made Mistakes That Will Leave You Baffled
ViralNova.com
"Going down the road led us to different paths which we never expected. One road led to other properties owned by him and for which he didn't have a mortgage; it wasn't necessarily owned by him, but by his entity, Admat. The other path it took us down was property taxes and we found some very interesting things," said Burton.
The project began late last year and took several months to complete. In addition to the properties and taxes, the 30-minute episode also probes possible influence peddling.
"The road also took us down a path looking at some of (Holness') associates, one business partner in particular, and how this associate got some government contracts in entities where Holness was either head or had some influence over that element of government, and so we started to ask questions about how much influence Holness really had, if any at all," Burton told the OBSERVER ONLINE.
"It should be a very compelling piece to watch," she said.
Burton added that the investigations into Holness' property tax status prompted probes into other parliamentarians and their statuses. The results, based on information on Tax Administration Jamaica's website, will be featured in another episode this season.
Asked what reactions she expects from the premiere, Burton, who said her father is a strong supporter of the Jamaica Labour Party which Holness heads, explained that while she concedes that political emotions run deep in Jamaica, she hopes the society is mature enough to accept the piece for what it is — quality journalistic work.
"I'm a journalist first and if I see something, I'm going to probe it and if it leads to something, I'm going to report it as long it's factually correct and as long as it's thoroughly checked out," she said.
Tonight's première will be preceded by a round-table discussion structured to encourage more journalists to successfully use the Access to Information Act and other tools to produce more investigative stories. The panel will include Trevor Munroe of the National Integrity Action and attorney-at-law Danielle Andrade. The live airing of the show will be hosted at J Wray & Nephew's @twentythree location on Dominica Drive in New Kingston and will be followed by a press conference.
18° North is a production of Global Reporters for the Caribbean, for which Burton is founder and principal.