Persons who urinate in public places are being reminded, that the act is an offence, punishable by law.
Local government minister, Desmond McKenzie, told the latest batch of municipal police graduates, that they have authority, to prosecute persons for breaking public order regulations.
The minister says, oftentimes, persons who breach public order, do so because they wrongfully think, they will not be taken to court.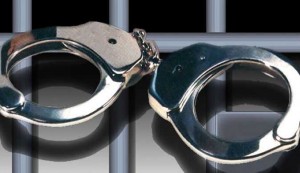 Mr McKenzie is also calling on citizens, to stand-up against persons who urinate in public places.