Five wanted men caught in St Thomas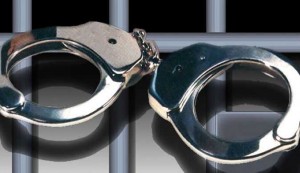 The police have reported that five wanted men were yesterday apprehended during coorindinated operations across St Thomas.
The operations, which began at 2:00 am, resulted in the arrest of two men who were wanted for having s3xual incourse with a person under 16, another man for rape, one for murder and the other for wounding with intent.
Their identities are being withheld to facilitate further investigation.
Members of the public are being reminded to support the police in their effort to curtail crime, by reporting suspicious activities in your communities by calling police emergengcy number 119, Crimestop 311, via the StayAlert App or