The police are reporting the seizure of two firearms and several rounds of ammunition in separate incidents on Wednesday.
In the first incident, which occurred about 4:45 am, the Denham Town police were on an operation along Chestnut Lane in Kingston 14, when they searched a chicken coop in the area.
The lawmen reportedly found a Kel-Tec pistol and a magazine containing 11 rounds of ammunition.
The police say no one was arrested in connection with the seizure.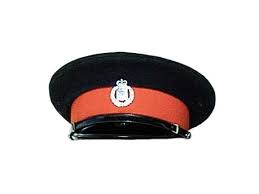 Then about 6:30 am, a team from the St Ann's Bay Police Station took a man into custody following the seizure of a .380 pistol and seven rounds of ammunition.
The police report that the officers were on operation in the Steer Town area when the man's dwelling was searched and the weapon was found.
His identity is being withheld pending further investigations, the police say.