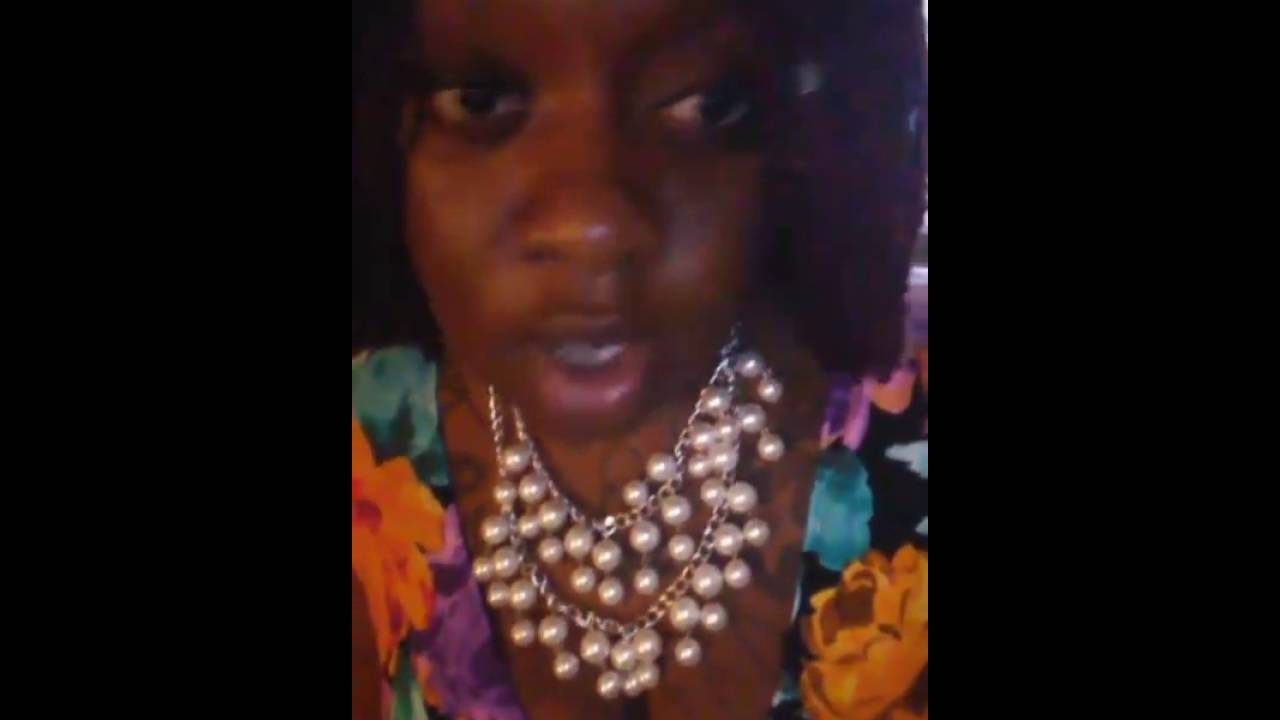 MI CYAH BELIEVE DIS….AH DI RAPER BWAAY SHE REALLY A WALK AND BRANDISH INA PARTY??????????

A $3,000 reward is being offered for information leading to the arrest of one of three men accused of raping a woman in Lauderhill.
Broward County Crime Stoppers is offering the reward for Marchellus Vyfhuis.
More News Headlines
Man attacks woman, attempts to rape her in Fort Lauderdale, police say
Police said three men picked up a woman in August and offered to give her a ride home. Instead, the men raped her before dropping her off at a Shell gas station in Lauderhill.
Anyone with information about Vyfhuis' whereabouts or the identity of the other two men is asked to call Broward County Crime Stoppers