Kenyan Judge Says Anal Probes Are a Legal Way to Determine if Someone is Gay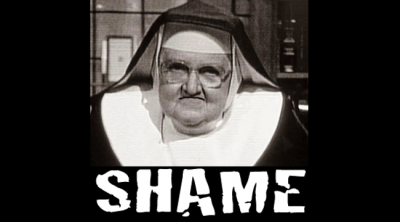 In Kenya, a nation where sodomy is a criminal offense, a judge just ruled that anal probes are a legal way to determine someone's sexual orientation.
shutterstock_262618172
"I find no violation of human dignity, right to privacy and right to freedom of the petitioners," [Mombasa High Court Judge Mathew Emukule] said.
Two men had sought a court ruling to stop enforced anal examinations and HIV tests of men accused of being gay after they were subjected to the procedures.
The two were arrested in a bar near Ukunda along Kenya's Indian Ocean coast in February 2015 on suspicion of engaging in gay sex, which is a criminal offense in Kenya. They still face the charges and, if convicted, could face 14 years in jail.
…
The court judgment means that someone can be arrested on a rumor that they are gay and subjected to these tests, [Eric Gitari, the executive director of the Kenyan National Gay and Lesbian Human Rights Commission] said.
The two men will appeal the ruling.
In case you're wondering how Kenya became this homophobic, we can thank the same Christian missionaries who exported anti-gay hatred to places like Uganda and Nigeria. You can get away with damn near anything in a country overrun with irrational thinking when a Bible verse backs you up.