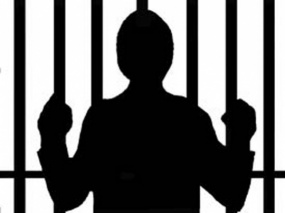 Two Jamaicans were arrested and charged by police attached to the Drug and Special Services unit following a drug bust in St Lucia earlier this week.
The police report that on Wednesday they went to an apartment in the community of Gros Islet that was occupied by 27-year-old David Sylvester Sinclair Chin and 36-year-old Emile Rowe, both Jamaicans.
During a search of the premises they recovered six slabs and two parcels containing substance believed to be cocaine.
The substance was also found in four plastic bags hidden in suitcases.
The men, who appeared in court on Friday, were arrested and charged for possession of a controlled drug.