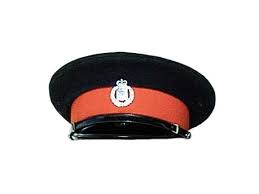 ST CATHERINE Jamaica — The Portmore Police are following several leads into the killing of 54-year-old businessman Keith Murray who was abducted on his way from the Norman Manley International Airport on Friday, June 27.
Murray, who is of a Caribbean Estate address in Portmore, St Catherine returned to the island from a trip to the United Kingdom and was abducted along the Fort Augusta Road also in Portmore.
A body was later found in Spanish Town, St Catherine and confirmed to be that of the abducted man.