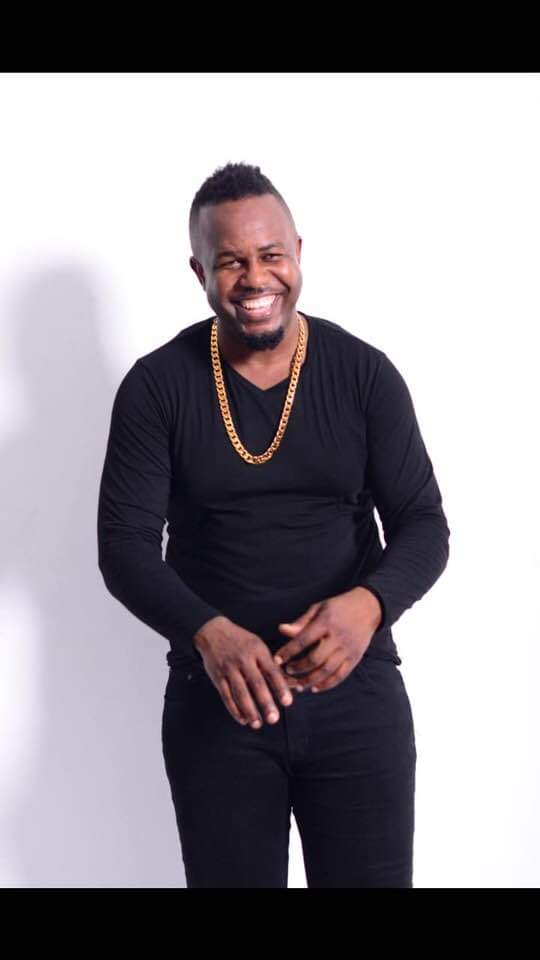 pinky good day.. I need some help to get back some money that was scammed from me by a woman name jaquiline nelson AKA Jacky French (George Nooks Road manager).. also her man name miguel paige AkA Miguel Wealthy take my sound system and dont want to give me back.. they both blocked my number and dont want to answer calls … in August 2019 Jaquline nelson says that she was arranging a Canadian tour for a young artiste by the name of Shakka, a youth that I know from the area I'm from. the artiste reach out to for some help to assist as his road manager and dj. he told me that he need my support on the tour, I reach out and tell him that I'm interested. he now link me with jaquiline nelson, she told me the fees that I need to pay and I pay her.. she told me $25000 for the visa and another $100,000 wish would cover accommodation and processing.. when we went to the Canadian embassy, we were turn down.. I ask her back for the accommodation money, she told me that she was gonna let me get it back. I am waiting until this day and is pure go round thing.. some other people in the music business told me that jacky always trick people and take their money.. now she hiding out in torrington park kingston and also st. mary I heard..
in the same time doing business, miguel heard have a music system which I rent. he ask me to use it from the last part of 2019 and all now I cant get it back.. I need some assistance pinky
I dont want my name to be mentioned.