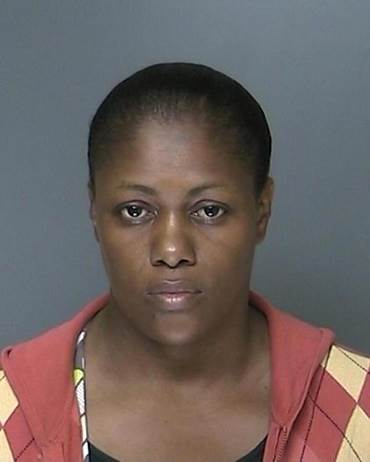 Body parts found scattered across Long Island have been identified as belonging to a Brooklyn mother of four, and a woman is being held in the savage killing, cops said early Thursday.
Leah Cuevas, 42, of Brooklyn, was charged with murdering Chinelle Latoya Thompson Browne, 27.
Browne was reported missing July 5 after arguing with Cuevas, who lives in the same Sumpter St. building.
Browne's remains were found from July 8 to July 17 in Bay Shore and Hempstead.