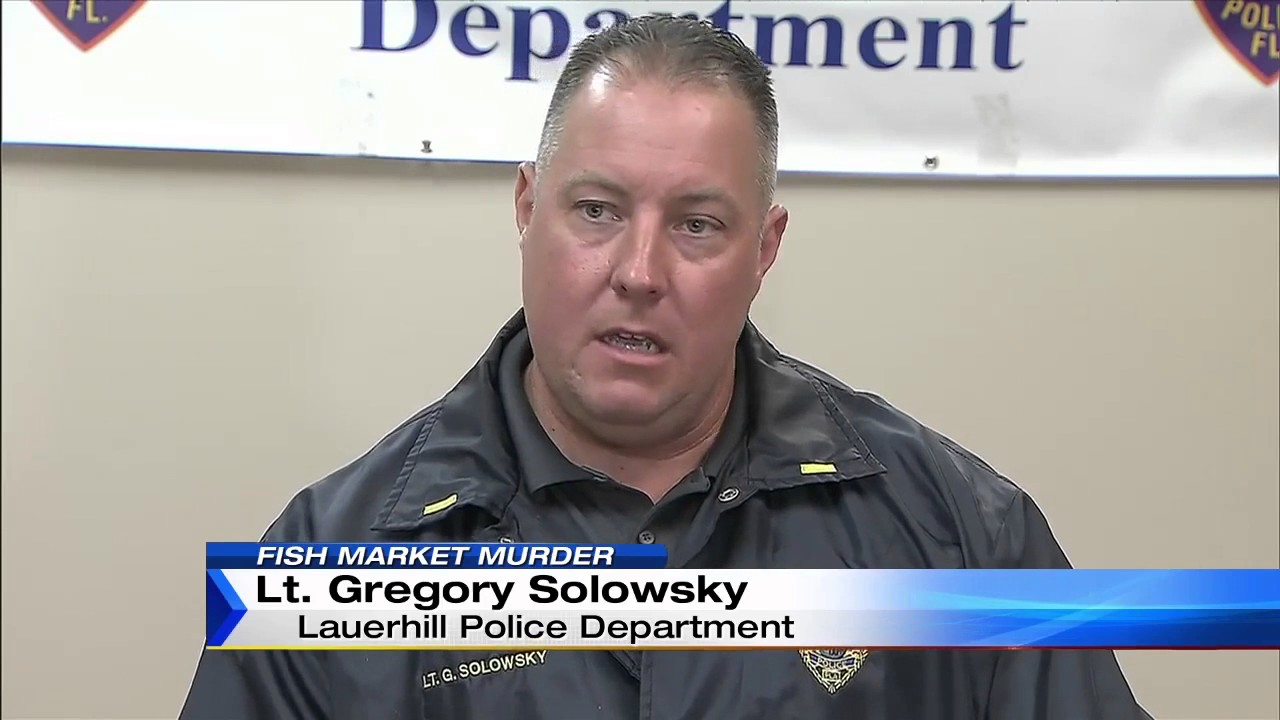 Police arrest man who they say shot a man 10-12 times outside a lobster house

Trace O'Brian Walker, 26, was arrested in West Palm Beach and charged with premeditated murder.
Police say on Jan. 16, Walker shot and killed Gary Wallock in the parking lot of the Lobster & Seafood Warehouse, 1854 NW 38th Ave., Lauderhill.
Days after the shooting, police released graphic surveillance video of the shooting. The clip showed Wallock walking to his car with a woman. It then shows a man running toward them and shooting Wallock at point-blank range.
The cameras also captured images of a 2010 blue Nissan Altima sedan with dark-tinted windows with Florida license plate EZX F13.
The next day, police identified Walker as the shooter.
On Thursday, he was being held in Broward's main jail on no bond.