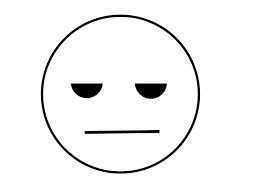 Thirty-one-year-old Bunker's Hill resident Jermaine Thomas, who was wanted by the police for illegal possession of firearm and shooting with intent, was allegedly shot dead at a wake in Trelawny by a man who is out on bail on a gun-related charge.
The police reported that about 2:45 am, Thomas, also called 'Jerry', while at a wake in Friendship district had an argument with the man which later resulted in a gunfight.
Several shots were reportedly fired, sending scores of people at the wake scampering for cover.
When the shooting subsided, Thomas was seen on the roadway suffering from several gunshot wounds to his body and one to his head.
He was taken to hospital where he succumbed to his injures.
Commanding Officer for the parish of Trelawny Superintendent Wilford Campbell told OBSERVER ONLINE that Thomas was wanted man for the shooting of a Bunker's Hill resident earlier this year, among other criminal acts.
"We have been looking for him for quite some time, but he kept eluding us," said Superintendent Campbell.