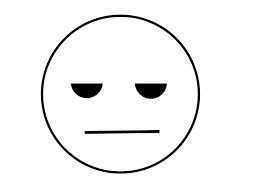 http://jamaica-star.com/thestar/20141201/news/news1.html
Drag queens trick, rob selector
Drag queens were recently used as decoy to distract a motorist, who
was then abducted and robbed by a group of gays in New Kingston, The
Star understands.
The victim, a selector, is furious as he seeks justice to recover his
personal belongings, while describing the level of support by the
authorities as unsatisfactory.
The selector recalled that while making his way down Trafalgar Road,
two persons dressed as women walked into the path of his car and began
dancing. The dancers, he said, entered his car through the back doors,
pointed something at his head and told him to drive.
"Dem tell mi fi drive down a one way and we drive to a secluded car
park. Mi a try negotiate wid dem but dem have cutlass and ting. One
tek up mi phone off the front seat," he revealed.
He was relieved of his jewellery and cash, while having to beg the
perpetrators not to take his car.
"After everything happen and mi go a di police post, it tek mi half
hour fi get anybody, di police lock up inside a sleep. Then when mi
get through, mi afi wait a next 30 minutes for a vehicle to come from
Half-Way Tree to go and look for the robbers dem," the selector said.
"The police know some of dem by name, when we were driving we saw one
of dem and di police call him and him say him never rob me, but him
get $500 from the robbery."
The St Andrew Central police confirmed that the matter is under
investigation's. The police also revealed that prior to the selector
incident, a British citizen was robbed by drag queens of a high-end
cell phone and $100,000.