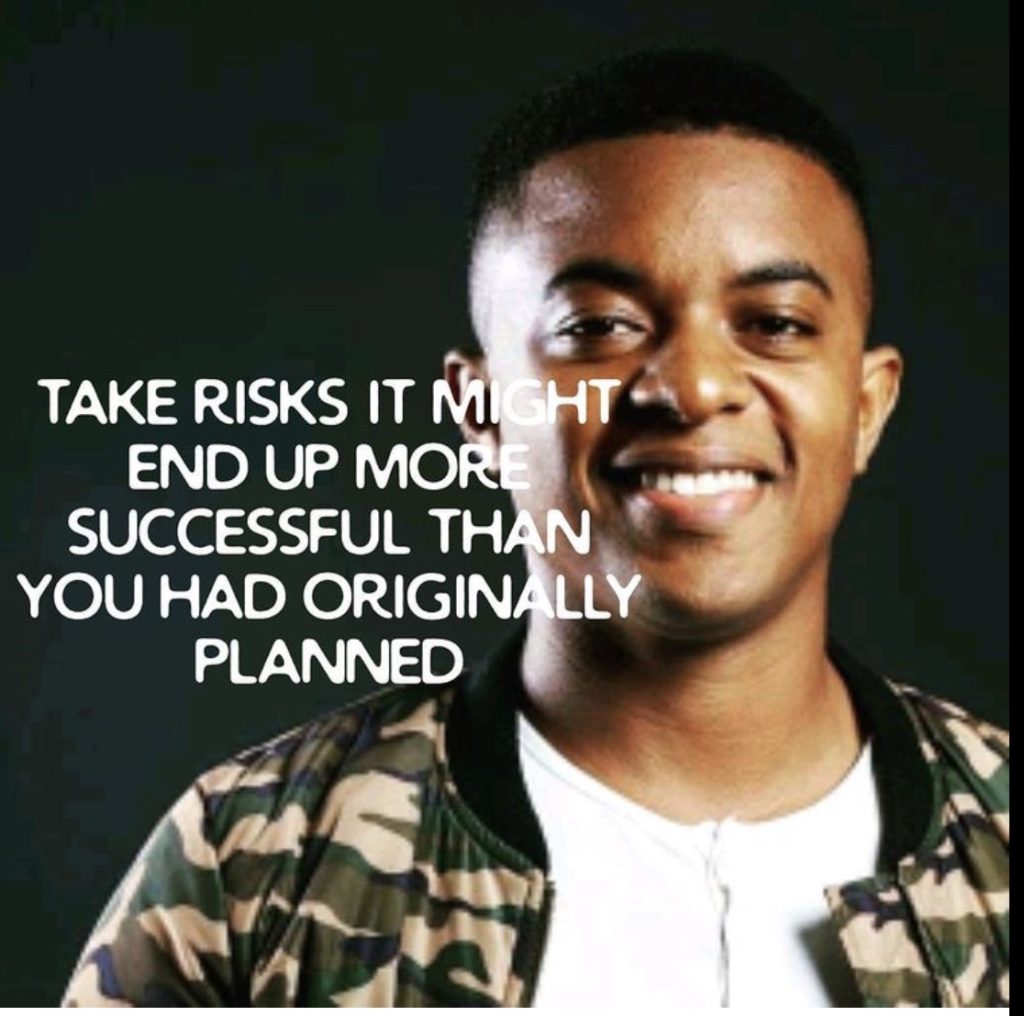 Pinky HMID, About Stephen Blake, this is somebody I grew up with in the church from early childhood str8 up to teenage years, and I can say this man is not a man of God! He's very deceitful and conniving. Suh I'm stating this off of experience; My mother was a righteous minister in their ministry for years at the time only her and my 4 year old brother was attending the church. Suh this was around tge timing when Stephen was getting ordained to be a ' Pastor', him literally run out (BANNED) most of the members from the church in the church service!, him line them up in front of the entire congregation and humiliated them in the most unscrupulous way then tell them they cannot come back to his church being that he's the pastor now. Mind you eno pinky, a real people of God him a do this to! And he also would tell people that stayed in the church that they would have to stop all communication with their family members that was shunned.
People was prohibited from communicating with their family if they wanted to stay in the church, mind you the congregation was very family oriented. I can remember he told somebody not to speak to their mother because she had dreadlocs and if she wants to come back to the church she have to cut it off. I can also remember he humiliated a young couple, whole time Stephen was sexually active with his current wife, when she got pregnant dem run go married. He would tell the remaining congregation to do petty shit like walk on the other side of the road if they happen to see any church member that has been 'Shunned' AS IF HIM A GOD! and also not to speak to them and he would do the same. Pinky there's a lot more to the story but I'm not gonna tell anyone else's experience with him. This happened back in 2012 Pinky and to this day ! Everytime hun see mi mother him mek up his face all a roll him evil eyes 😂. Yes this is what
STEVEN BLAKE did and still does! You tellll me now what kinda man of God muchless PASTOR is that? Smh pinky the devil use unclean 'Pastors' too fi do him dirty work especially in today's society, and mi believe Stephen is one. I have absolutely no respect for him. With an exception of his Dad, mom and sister being that I grew a relationship with them growing up and they'll still speak to me if they see me. I'm just warning people to be mindful of him and his preaching, all I can do is pray for him cauz he needs it more than the people he looks down on.