A REVEREND remains in custody awaiting criminal charges after he was caught by police having sex with a 14-year-old schoolgirl in a car. The victim, who is pregnant, admitted to investigators that she had been in a Facebook relationship with the man for almost a year before meeting with him for sex. She admitted also having a sexual relationship with her neighbour. It is not known who the unborn child belongs to – the reverend or the neighbour.
Police sources said the 26-year-old suspect of San Fernando is facing charges including sexual grooming, abduction, unlawful sex with a minor, sexual touching and others. The search is now underway for the teen's neighbour who cannot be found. The victim is a Form III student of a school in East Trinidad.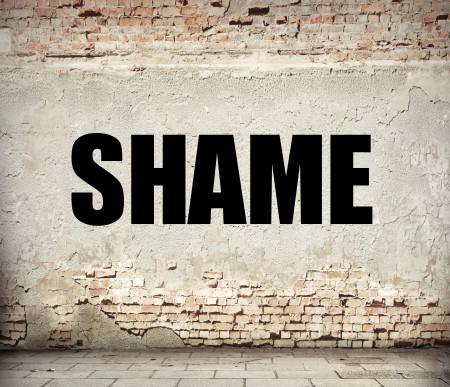 The reverend, who leads a flock at a church in La Romaine, began communicating with the schoolgirl in January via Facebook and almost 11 months later, he managed to convince the girl to meet with him last week Friday.
She was picked up outside her home in East Trinidad at 8 am and taken to a lonely area near the Sangre Grande Hindu Primary School where the man had sex with her in his car. He later dropped her back home.
On Tuesday, he picked the child up again and took her to a secluded area in Turure Village where he again began having sex with her in the car. Residents who spotted the car parked under a tree became curious when they noticed the vehicle shaking.
On closer inspection, they saw the reverend with the schoolgirl and quickly alerted the police.
Officers from the Sangre Grande police station arrived, interrupted the Reverend and arrested him.
The girl was taken to the Sangre Grande Hospital where medical checks revealed her pregnant state. She was unaware of being with child. Officers from the TT Police Service's Child Protection Unit (CPU) and officials of the Children's Authority were contacted by police. The girl's parents were also called in. Constable Mahabir of the CPU is continuing investigations along with detectives from the Sangre Grande CID.
Police sources said that the child showed police and CPU officers the content of her Facebook account which revealed a sequence of messages, posts and photos – some very suggestive – which the reverend shared with the child. The girl is receiving counselling from officers of the Police Service's Victims Support Unit. Police said that when the neighbour is apprehended, he too could face criminal charges. Investigations are continuing.