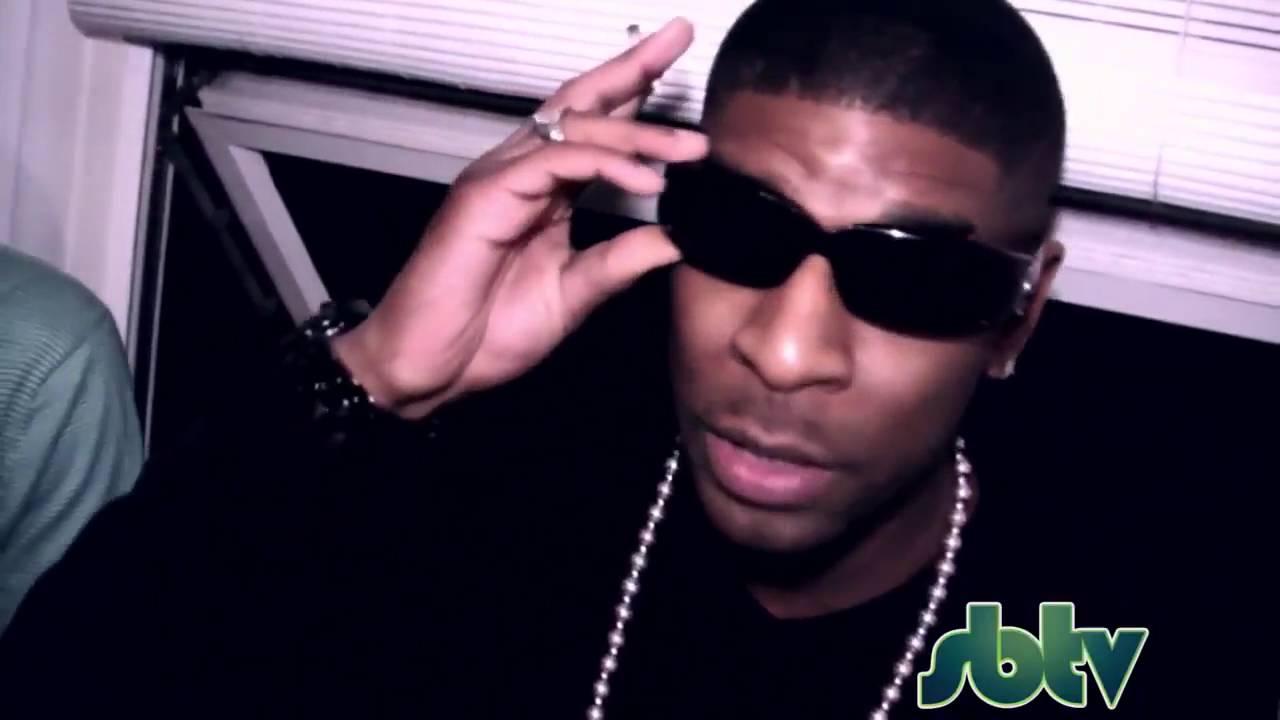 He is a rapper not a DJ. See DVS aka Courtney Hutchinson we all know he beat, raped and tortured an Ex girlfriend, after a argument over the phone. Earlier today he tweeted that he is innocent, and thankful for the women and men that have been supporting him throughout his case. He is under watch in jail because he tryed to commit suicide leaving behind a note for his mother and friend.
Now if you are a innocent man, you won't try to kill yourself ? Men only do that if your guilty.
This is not the first time hes done this though !
When he was just a teenager, he forced brothers to engage in sexual activities and he was put on the sex offenders register because he got charged.
Ladies you can see that he is hansom, he has nice garms and a nice car but he is not a nice boy. He is a Rapist becarefull of what man you pik up because not all men are good.
video is of him rapping about how he treats woman.
https://youtu.be/SJR739r54fY