Killer gets 10 years after guilty plea in Miramar triple murder
(Killed Jamaicans, including Jamaican Entertainer's (thriller U?) 15-year old daughter in 2009, in Miramar gets ONLY 10-year sentence…WOW)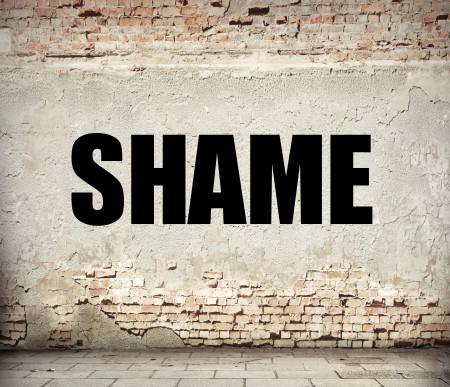 A man charged with killing three people and critically wounding a fourth was sentenced Tuesday to 10 years in prison after pleading guilty to second-degree murder and attempted murder charges.
Kevin Pratt, 39, jumped at the opportunity to resolve his cases with so little prison time, defense lawyer Robert Wills said Wednesday. "There was a good chance we would have won the case on reasonable doubt issues," Wills said. "But when you have a client who might be facing the death penalty, how can you turn down a 10-year offer? It really, truly was in everybody's best interest."
Prosecutors originally charged Pratt with first-degree murder in the shooting deaths of Faith Bisasor, 49, an emergency room nurse at Jackson Memorial Hospital, her son Davion Bishop, 15, and Nekitta Hamilton, 15, a friend, during a robbery at Bisasor's home in the 9500 block of Encino Street in Miramar on Aug. 16, 2009. Injured in the shooting was Hamilton's mother, Camille, who reluctantly agreed to the plea deal.
The strongest piece of evidence against Pratt was his DNA found on a roll of duct tape that was used to bind the shooting victims. Camille Hamilton identified Pratt in a live lineup in 2011. A year earlier, she had failed to identify Pratt from a photo lineup — Pratt wore a beard in the photo that was used.
Watch video of Camille Hamilton
http://www.sun-sentinel.com/local/broward/fl-sb-miramar-triple-murder-plea-20170222-story.html
IN REFERNCE TO CAMILLE HAMILTON…THRILLER U WHAT IS LIFE DOE???