Man attacks woman with iron pipe over oral sex rumours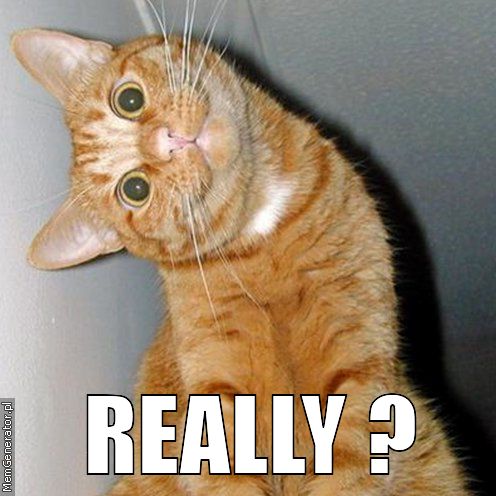 A man who used a piece of iron pipe to beat a woman, whom he claimed was spreading rumours about him performing oral sex on her friend, told the Kingston and St Andrew Parish Court last week that he was upset at the woman for "discrimination against my character".
Curtis Morgan of Greenwhich Town, St Andrew, was arrested and charged with assault occasioning bodily harm after he used the object to hit the complainant on her hand and in the side, after accusing her of spreading rumours about his "sexual escapade" during an altercation in their community on May 9.
On Friday, when Morgan appeared in court before Senior Parish Judge Judith Pusey, he pleaded guilty and was ordered to pay $10,000 or serve six months in prison.
However, before he was sentenced, he explained to the judge why he had assaulted the complainant and insisted that the complainant was telling lies on him.
"She accused me of things that I am not doing and I confront her because she saying I am looking her friend and trying to have oral sex.But that is a discrimination against my character," he said.
"I confront her and she fly up on me," Morgan added.
"And you used the iron to hit her?" the judge asked.
"Not deliberately," Morgan answered.
"Well, I hope you know you can deliberately go to prison for up three years," Judge Pusey told the man.
She then fined him $10,000 while saying: "You can't do that."