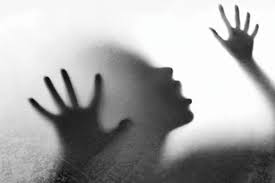 Security Guard arrested following accusations of raping 10 year old girl
A Portland man who's a security guard remains in police custody following accusations of him raping a 10 year old girl at Breastwork in that parish on Saturday.
According to a police source, the 10 year old girl left her home and went to a nearby river with family friends, on her return at about 2:30 pm strange sounds were heard coming from the house. Neighbours went to investigate and the child was seen naked and crying. It's further reported that the man was also seen at the house. An alarm was raised and he was taken into police custody.
He's believed to be in his late 40's. The man is said to have been in a relationship with the child's mother who was not home at the time when the incident occurred.
The child was taken to hospital for medical examination.