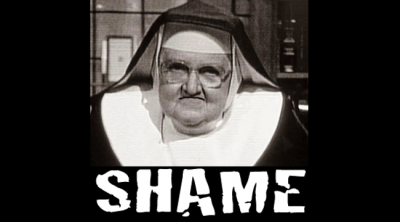 Residents of Buff Bay, Portland, took to the streets this morning in protest as news broke that two Cuban nurses were attacked and allegedly raped at the nurses' quarters on the Buff Bay Community Hospital.
The demonstration was halted due to a downpour, but the residents gathered on the compound of the health facility.
The police have reportedly picked up a suspect.
More information later.