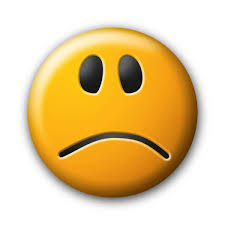 A man, alleged to be of unsound mind, last evening killed a two-year-old boy in Lewis, St Ann.
The child, whose throat was slashed by his attacker, was pronounced dead at hospital.
Two other persons, including the child's father, were injured by the accused man. They were last night receiving treatment at the St Ann's Bay Hospital.
According to the police, the accused man went berserk and started attacking several persons in the district, after which he held onto the little boy and slashed his throat.
He was set upon by residents who tied him up and beat, but was rescued by the police. He, too, was taken to the St Ann's Bay Hospital where he was receiving treatment.