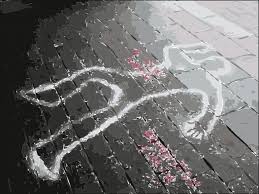 The Denham Town police are seeking the public's help to identify the body of a man that was fished from the sea yesterday.
It was spotted floating in the water in the vicinity of Ocean Boulevard in Kingston.
The police say the body is of dark complexion, medium build and appears to be in its late thirties.
It was allegedly clad in burgundy underwear.
It is reported that about 12:30 yesterday, police personnel on patrol stumbled upon the body in the water lying on its back.
The police say the body was fished from the water, the scene processed and the body removed to the morgue for post-mortem.
The Denham Town Police are asking anyone with information to contact them at 948-6443, Police 119 emergency number or the nearest Police Station.