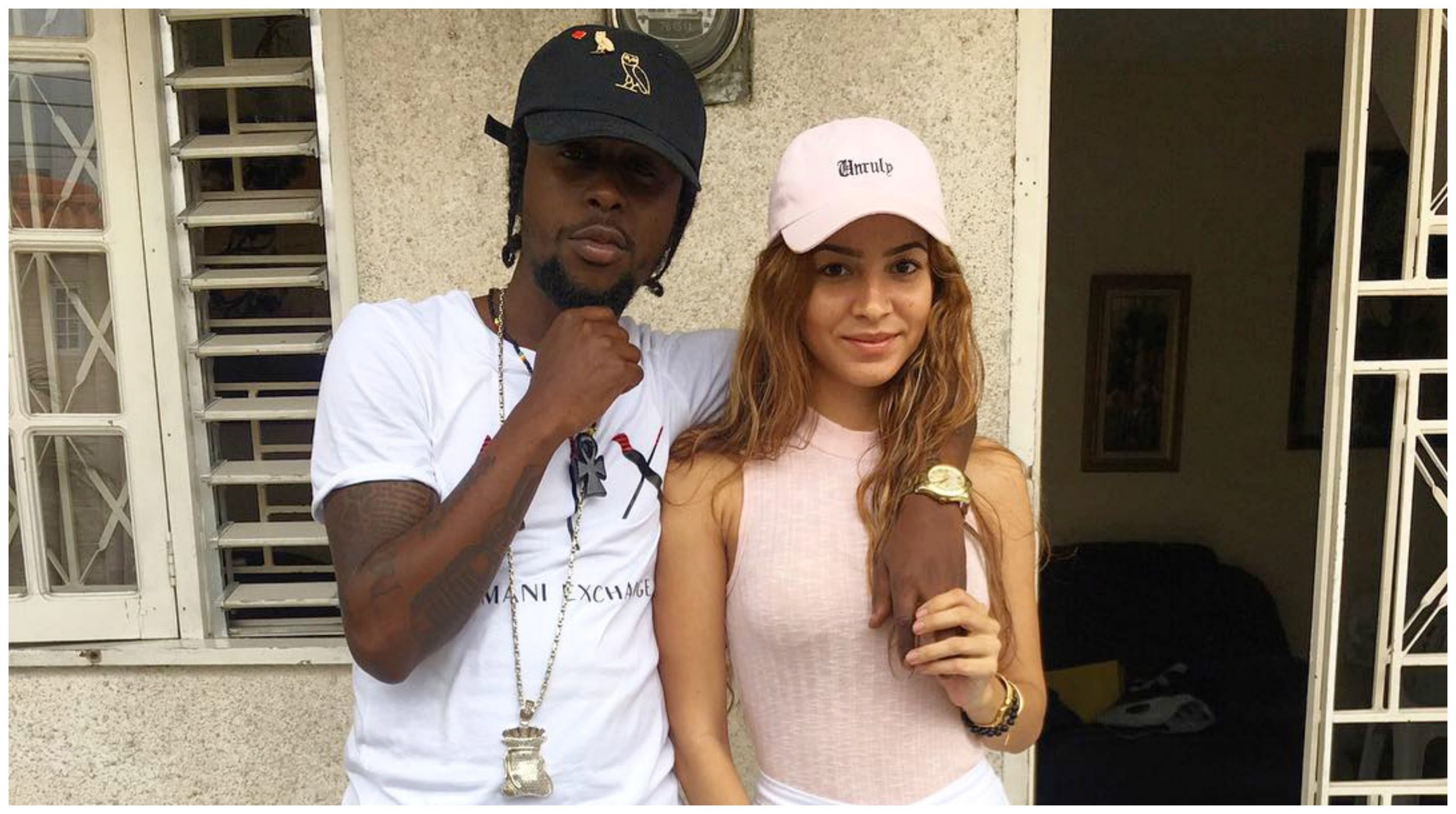 Following his third consecutive Olympic 100 metre win on Sunday, Usain Bolt celebrated to Popcaan's popular single "We Still A Win (World Cup)" in a series of Snapchat videos.
The 2016 Olympic Games are currently being held in Rio de Janeiro, Brazil.
Bolt could barely seem to contain his excitement in the Snapchat videos while singing and dancing to the NotNice-produced single.
He belted out the lines to "We Still A Win".
https://www.youtube.com/watch?v=dpmjdAOfpEo
Popcaan has since responded with a repost of Bolt's video with the caption "Stay winning my brother; honestly, Usain is a national hero".
Bolt, 29, is expected to run the 200m and 4×100m relay, today and tomorrow, respectively.