Gun battle, roadblocks in Kingston force cops to issue warning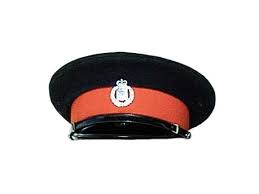 KINGSTON, Jamaica – The police are advising the public to stay away from the vicinity of Darling Street and Spanish Town Road in downtown Kingston.
In a news release a short while ago, the police's Corporate Communications Unit said rival factions have been engaged in a gun battle in the area following the murder of a man about 4:20 pm today on Chestnut Lane in downtown Kingston.
The police say roadblocks have been mounted in the mentioned vicinity, hampering vehicular traffic so motorists are urged to take alternative routes.
Police officers are reportedly on the scene to restore calm and carry out the necessary investigations.