Woman Corporal Judith Williams, who was shot and injured in a violent attack on Bray Street in Franklyn Town, Kingston 2, yesterday morning, has died.
Read: Policewoman shot in Franklyn Town
Williams, 54, was attached to the Office of the Commissioner of Police.
Reports from the Corporate Communications Unit are that Corporal Williams was at a bus stop about 6:30 am when she was attacked by two men armed with guns, who shot her multiple times before leaving the scene on a motorcycle.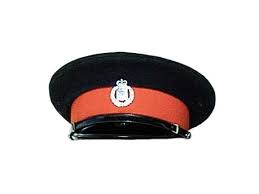 She was taken to hospital where she underwent several surgeries, but later succumbed to her injuries.