Man sentenced to 14 years imprisonment for raping 8-year-old
December 15, 2016 Kola Oyelere -Kano Metro
A Federal High Court sitting in Kano, on Wednesday, sentenced a 46-year-old man, Salisu Abdullahi to 14 years in jail without an option of fine for raping an eight-year-old girl.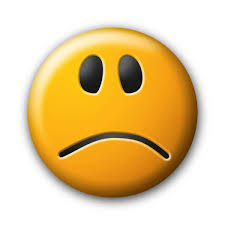 Aside from bagging the prison term, the convict will also pay the sum of N2 million.
The convict had appeared before the court to answer allegation that he illicitly had sexual intercourse with the eight-year-old girl (name withheld).
The court, presided over by Justice J.K. Omotosho, said the court was convinced beyond reasonable doubt that the Abdullahi carried out the ungodly act.
Justice Omotosho, however, dismissed the evidence given by the convict, as he made frantic effort to quash the allegation against him.
It will be recalled that the National Agency for the Prohibition in Trafficking in Persons, (NAPTIP) had arraigned the convict on a one-count charge, stating that he acted in a manner that contravened the provision of section 16 of NAPTIP Enforcement and Administration Act.
Abdullahi, however, appealed for leniency, with his counsel, Barrister Jamilu Ahmed, urging the court to temper justice with mercy.
Barrister Ahmed told the court that the convict is married with children, adding: "He also has an aged mother; all these people depend on him for their livelihood.
"Abdullahi has shown remorse for what he did; moreover, he has been in custody for up to a year."
But Justice Omotosho sentenced Abdullahi to 14 years in jail without an option of fine, while he was also ordered to pay N2million as fine.