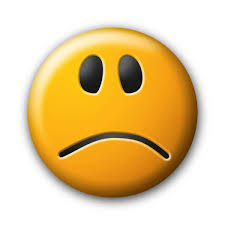 The Gwehava community in Gokwe has been seized with shock after three children from one family died mysteriously in a space of a week under a suspected case of witchcraft.
The matter currently before Chief Njelele's traditional court centres around a villager who had three of his chicks killed by one of the deceased children before he openly declared each chick will be replaced by a human body.
Court hearings at Chief Njelele's royal courtyard revealed that three children aged 10, 5 and 2 died within a space of a week, and their crime being that the five year old had 'mistakenly' killed three chicks belonging to one Headman Kudhela.
Narrating his heart wrecking story, Phillip Makiwa said his child mistakenly killed three chicks that had strayed into his vegetable garden.
After being told about the chicks, Headman Kudhela is said to have openly told the family that his three chicks will be replaced by the death of three family members from the Makiwas.
Headman Kudhela admitted that he had a hand in the mysterious death of the three children and has since paid two cows to the chief as fine for his heinous act.
However, when confronted by the ZBC News, the headman vehemently denied the allegations, saying the children died because their mother had used powdered soap to treat them of a mouth thrash.
Chief Njelele has since ordered Kudhela to destroy his paraphernalia but the headman has been playing cat and mouse games, dodging the chief and church members who want to assist in the exorcise.
Headman Kudhela was given a last chance to destroy his items failure of which the chief will summon the Tsikamutandas at his expense to come and cleanse him before he is banished from Njelele village.