A 48-year-old woman was found dead in her home in Atteridgeville, near Pretoria, after she was stabbed in the early hours of Sunday morning, News24 reported.
Police spokesperson Captain Kay Makhubela said it is believed that the woman was stabbed by her 57-year-old husband who also allegedly stabbed their 21-year-old daughter.
"She has been admitted to the Brits Hospital," Makhubela said.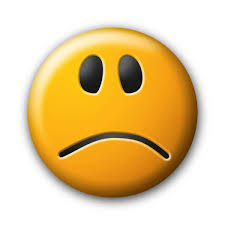 According to police, the man then fled with their eight-year-old son, but later handed the child over to a family friend.
"The suspect had told the family that he will be handing himself over to police, but he has not done that yet," Makhubela added.
A manhunt is currently underway.
Police have also urged the public to help should they have any information on the whereabouts of the man.