A brother-in-law has been accused of making some sexual advances on his late brother's wife by exposing his private parts.
Prisca Dhundi alleged in court that her late husband's younger brother Nichodimas Nyakudya wants her to fall in love with him.
Prisca alleges that Nichodimas is abusing her physically as well as denying her authority to work in the fields.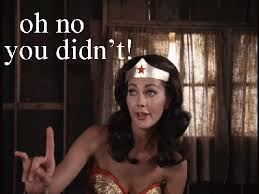 Prisca was appealing for a protection order against her uncle.
"He is showing some sexual interests on me. My husband passed on in 2010, she said.
"He comes to my place with his private parts exposed or putting on torn trousers. I turned him down and he started assaulting me in front of my children.
"Nichodimas pushed me and I fell into a trench when I was working in my field. He destroyed all my sugarcane.
Additionally, "he came to my house sometime during the night, broke my door shouting at me. He entered into my bedroom and checked if I was sleeping with anyone. He found nothing and left," she said.
In response, Nichodimas denied the allegations stating that he only wanted to solve the issues pertaining to his late brother's estate.
"Prisca is staying in my house and we also have to share the farming area. I do not share the same mother with my late brother he just came in the year 1992," he said.
Prisca was granted the protection order she sought by magistrate Gamuchirai Siwardi, who presided over the case.