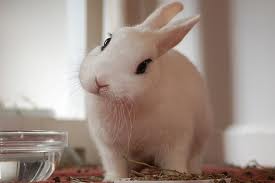 A HARARE woman is battling for her life at a local hospital after she was bashed by her husband who went on to bite her nose in a domestic violence case.Abiot Canu (32) had a misunderstanding with his wife and it degenerated into a fistfight.
It is alleged he assaulted the woman with an unknown object all over her body such that she cannot talk due to the injuries sustained.
Canu of 1144 Glen View 1 yesterday appeared before a Harare magistrate Mr Milton Serima, charged with contravening sections of the Domestic Violence Act.
Prosecutor Mr Sebastian Mutizirwa, opposed bail adding that due to the complainant's condition, Canu was likely to face a more serious charge.
"Your Worship, it would not be in the interest of justice to grant the accused person bail.
Considering the state of the complainant, she is unable to talk, that clearly shows that the assault done on her was so serious," he said.
He added, "There are witnesses who can testify against him hence the State's case is strong. He should have been charged with a more serious charge and your worship, if anything happens to the woman, the charge is going to be altered. It is the State's prayer that he should be remanded in custody pending his trial as we also monitor the condition of the complainant."
In his application for bail, Canu pleaded for the court's leniency, arguing that their two minor children would suffer, given that the mother is hospitalised.
Asked by Mr Serima why he committed the offence, Canu said he only bit her wife's nose in selfdefence.