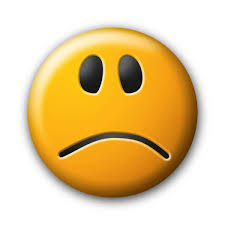 Man kills self over woman
by Kudzai Mundeta
A CHIPINGE man last week committed suicide after his in-laws had taken back their daughter home accusing him of abusing her.
Police confirmed the incident which happened at Muzite Village in Chief Gwenzi's area.
It is alleged that Forward Zamukudza (21) drank an unknown substance after he failed to stomach his in-laws' decision to take back their teenage daughter whom he had married.
Chipinge District police spokesperson Assistant Inspector Blessing Kadzuraumera said Zamukudza's marriage was characterised by unending domestic disputes resulting in his in-laws storming his homestead on March 26 and taking their daughter away.
"The couple had a long-standing dispute, resulting in Zamukudza's in-laws taking their daughter back home on March 26. The in-laws accused Zamukudza of abusing their daughter.
"After Zamukudza's in-laws left, he decided to follow them and commit suicide at their homestead by taking an unknown substance," said Asst Insp Kadzuraumera.
He said when Zamukudza was left with about 200 metres to reach his in-laws' homestead, he drank the poison and died on the spot.
"Zamukudza's body was discovered by his mother-in-law.
"She alerted her husband and a report was made to the police.
"Police attended the scene and discovered two empty bottles of unknown poison besides Zamukudza's body.
"His body was taken to hospital for a post-mortem," he said.
In an unrelated incident, an ailing Wilson Siyadhuma (78) committed suicide after being left alone by his wife who had gone to the fields.
"Siyadhuma was seriously ill when his wife Sarah left him to go to the fields around 3pm.
"His body which was hanging from a tree branch was discovered by their grandson who had returned home from school around 5pm.
"He alerted Sarah and a report was made to the police.