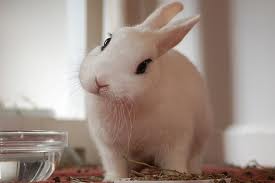 A 38-YEAR-OLD Chiredzi man, Themba Phiri, appeared in court yesterday charged over the cold-blooded murder of a woman and her baby and then sexually abusing the woman's corpse.
Public prosecutor Doubt Phiri told the court that on June 18 this year, Phiri lured the victim, Vimbai Taruvinga, into the bush under the false pretence that he wanted to sell her firewood.
Taruvinga, who had her five-month-old baby strapped to her back, was shown the firewood before they walked back to the main road.
Phiri then drew out his axe and struck the woman's head from behind and stabbed the baby with a knife.
As the baby was making her final kicks, Phiri turned to the mother who had already died and allegedly sexually abused her corpse. After the act, he allegedly covered the two bodies with tree branches and fled the scene.
However, police investigations led to his arrest on July 30 this year.
Police took him for indications and also recovered a suicide note in his jacket in which he indicated that he was contemplating to killing himself over the heinous double murder.
Phiri allegedly admitted committing the offence saying he did so in retaliation after the deceased woman had exposed his alleged infidelity.
Magistrate Geraldina Mutsoto remanded Phiri in custody to August 14 and ordered that he be examined by two medical doctors to ascertain his mental status.
"Due to the manner in which the accused committed the offence, the State is applying that accused be examined by two medical doctors to determine his mental health," said the magistrate.