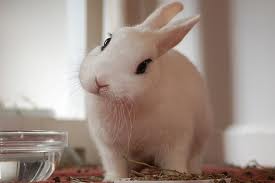 There was drama in Githurai 44 on Thursday after a man was forced to walk naked round the area begging for money to go get circumcised.
The gang of almost 100 men, comprised of bodaboda operators forced the 34 year old man to walk n3k3d explaining that he is a disgrace to the society.
Led by Peter Mwongera, the group's aim was to make it known to the community around that the man was still a boy and for well wishers to contribute so that he is initiated into adulthood.
Mwongera said that for a "man" to mingle with others, he has to undergo the cut or else he is not a man enough and by seeing him, people would be able to contribute funds for him to be circumcised.
After walking around Githurai for the whole day they were able to raise 1,000 shillings and the leader said that they will continue with the exercise until the man gets the cut. Meanwhile, he will have to parade his manhood for all to see until the target amount is raised.