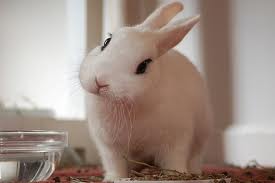 A pastor in a rape case is admitted at the Malindi District Hospital after he collapsed during the hearing of his case on Friday.
Julius Ooko, a "man of God" leading the Roho Amani church in the area is accused of defiling a five-year-old girl on August 5, 2012 at Kayeye and was supposed to be sentenced on that day but he collapsed forcing the sitting to be adjourned.
The girl had earlier told the court that she was playing in the neighborhood when Ooko called her and defiled her claiming that God had asked him in a dream to do so.
His lawyer said that he sustained injuries after the Holy Spirit descended on him and therefore he was not able to attend the ruling session.
He told Malindi Resident Magistrate, Caroline Nzibe, that the girl's parents had asked the pastor to pray for her because she was sickly and the Holy Spirit ordered him to defile her.
Nzibe adjourned the case to January 20 when she will pass judgement.