Prominent miracle pastor Paul Sanyangore on Saturday pulled yet another shocking stunt by offering some members of his church raw sewage mixed with salt to quench their thirst.
He justified it saying it was "just a demonstration of faith".
The incident according to reports happened after some congregants had asked him to buy them water.
They where clearing ground at his church stand along Seke Road.
Instead of buying water, the controversial preacher fetched water at a nearby stream before applying salt to it.
According to reports, he reportedly prayed for the water and asked the congregants to drink but they initially hesitated as they had seen where the water had come from.
This resulted in him drinking it first and they quickly followed.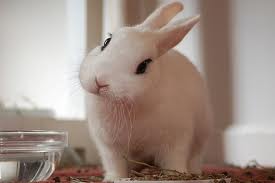 In justifying his act he said "It was just a demonstration of faith. We were far away from where we could get water and I just had to sprinkle salt and pray for the water.
"The people knew the water was dirty and when I said drink it, no one was forthcoming and I had to drink it first to show them nothing would happen.
"Thereafter they had to drink it. What was just a drinks break turned to be a healing session," he said.
Sanyangore hogged the limelight after he prayed for condoms during a service.
Several women stampeded to have a box of the "anointed" condoms for use in their homes.
A certain woman had approached him saying that her husband who had been away for two years after a mysterious disappearance was coming back home.