A Tsholotsho pastor reportedly fled for dear life with no clothes in the middle of the night after being caught at it with another woman.
The man of the cloth was caught by his wife Patricia dishing out her goodies to one Mavis Moyo, a secretary at Tsholotsho Hospital.
According to sources familiar with the situation, the incident happened last Saturday.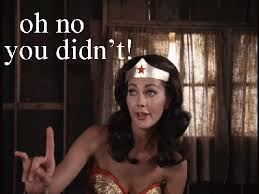 Reports indicate that Moyo sneaked out of his house and headed straight to Mavis' at night.
However, his wife was watching his movements. She soon followed him and went straight to Mavis' bedroom and found them in the act.
Pastor Moyo fled the house leaving his wife to assault Mavis.
Pastor Moyo claim to have been framed and that his wife was the one who went to Mavis house and accused her of engaging in sex with him.