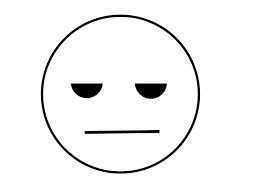 A pastor at a church in Hwange has threatened to strike congregants with lightning saying he was starving because they did not want to give tithes and offerings.
Pastor Innocent Mugoriya (27) reportedly threw a tantrum in church on Sunday asking members of the church why they were stingy.
He allegedly said divine retribution would visit congregants in the form of lightning, brimstone and thunder if they did not reach into their pockets and feed him.
"Why do you always want to give God coins when you have so much money?
I don't want to ever see coins in this church. Everyone here will die poor because you do not want to give to God. I am always hungry because I cannot even buy food. I cannot buy expensive cars like other pastors. I have banned coins in this church with immediate effect," Mugoriya allegedly ranted.
Congregants said they were leaving the church because they believed their pastor was a "money hungry Satanist."
"We have learned that he was thrown out from a church in South Africa over money issues. He has come here to start his own church and milk us of our hard earned money. We are never going back to his church again," said one of the church members.
Mugoriya admitted that he shouted at congregants but denied that he threatened them with lightning.
"This church is frustrating. People do not want to give to God. I just wanted to scare them into starting to give. As it is, there is a church building that we are failing to build due to financial challenges," he said.
He said he was not thrown out of the South African church but he left it because it was teaching doctrines that were contrary to his understanding of the bible.