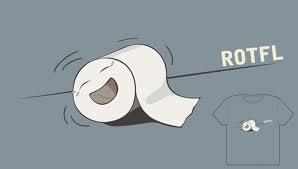 A MAN from Lobengula West, Bulawayo, yesterday dragged a cleric to the police, accusing him of snatching his wife.
Never Chakanaka (65), of the African Apostolic Church, dragged a Pastor Machingura of the rival Ambassador Apostolic Church to the Magwegwe Police community relations department in a bid to amicably resolve the issue after accusing the man of the cloth of taking away his wife Nora Majoko (56).
However, Chakanaka's determination to get back his wife seems to have been met with untold denial and embarrassment yesterday as she left with Machingura and his wife after the "peace" talks.
Chakanaka, Majoko and Machingura met at Magwegwe Police Station yesterday for the talks at around 10am.
When reporters from Southern Eye arrived at the police station at the invitation of Chakanaka, the squabbling parties were all standing outside the community relations office awaiting their turn.
Chakanaka told Southern Eye that he had reported the pastor's interference in his marriage to the police on April 3 and had been summoned for talks to settle the case.
Chakanaka's wife Majoko refused to comment.
"What can I say? I am just an accused person," she said.
However, after the talks involving the police, Machingura shrugged off requests for a comment.
Majoko and Machingura's wife emerged from the police station together before the pastor joined them and they disappeared.
Chakanaka emerged visibly dejected.