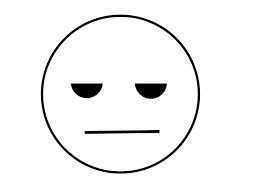 A headmaster at Gumbalo Primary School in Filabusi has been left with possible permanent injuries after a drunk female teacher dragged him by his genitals until he fainted.
The head, Godine Mahwazi, had confronted Joyce Mthunzi for being drunk on the opening day of school on Tuesday.
Sources at the school said Mahwazi was very angry and shouted at Mthunzi in front of pupils before ordering her to his office.
"Mahwazi lost it as he screamed at Mthunzi in his office as we could hear him from the classrooms. A few minutes later, we heard a different kind of scream as he begged for mercy. He let out one more chilling shriek before there was silence from the office," said a source.
They said the silence was ominous and it brought most of the teachers running to the office.
"I shall never forget what we saw, Mthunzi was dragging the heads limp body by the privates. We thought he was dead and only the intervention of the deputy head convinced her to let go," the source said.
The headmaster was reportedly treated at Filabusi Hospital and discharged.
He is, however, limping heavily and complaining of severe stomach pains.
He told colleagues he could hardly pass urine.
Contacted for comment, Matabeleland South provincial education director Tumisang Thabela said her office was still to receive a report about the incident.