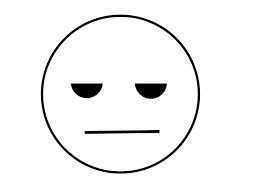 The trial of a man who allegedly raped two sisters because the "holy spirit" had instructed him to sleep with them and marry them, opened in Harare last Friday.
Masimba Wynne Chando (33) of Epworth who claimed to be a prophet threatened the women's family with death adding that if they failed to comply with the "holy spirit's" demands, he foresaw their homestead turning into a graveyard.
Chando, who is facing rape charges, appeared before regional magistrate Mr Noel Mupeiwa.
Prosecutor Mrs Tinashe Kanyemba-Makiya called the first witness, the 31-year-old victim, who narrated to the court how Chando raped her everyday since December 2012 to October last year.
She told the court that she could not run away as Chando would threaten her with death.
The trial continues on Wednesday.